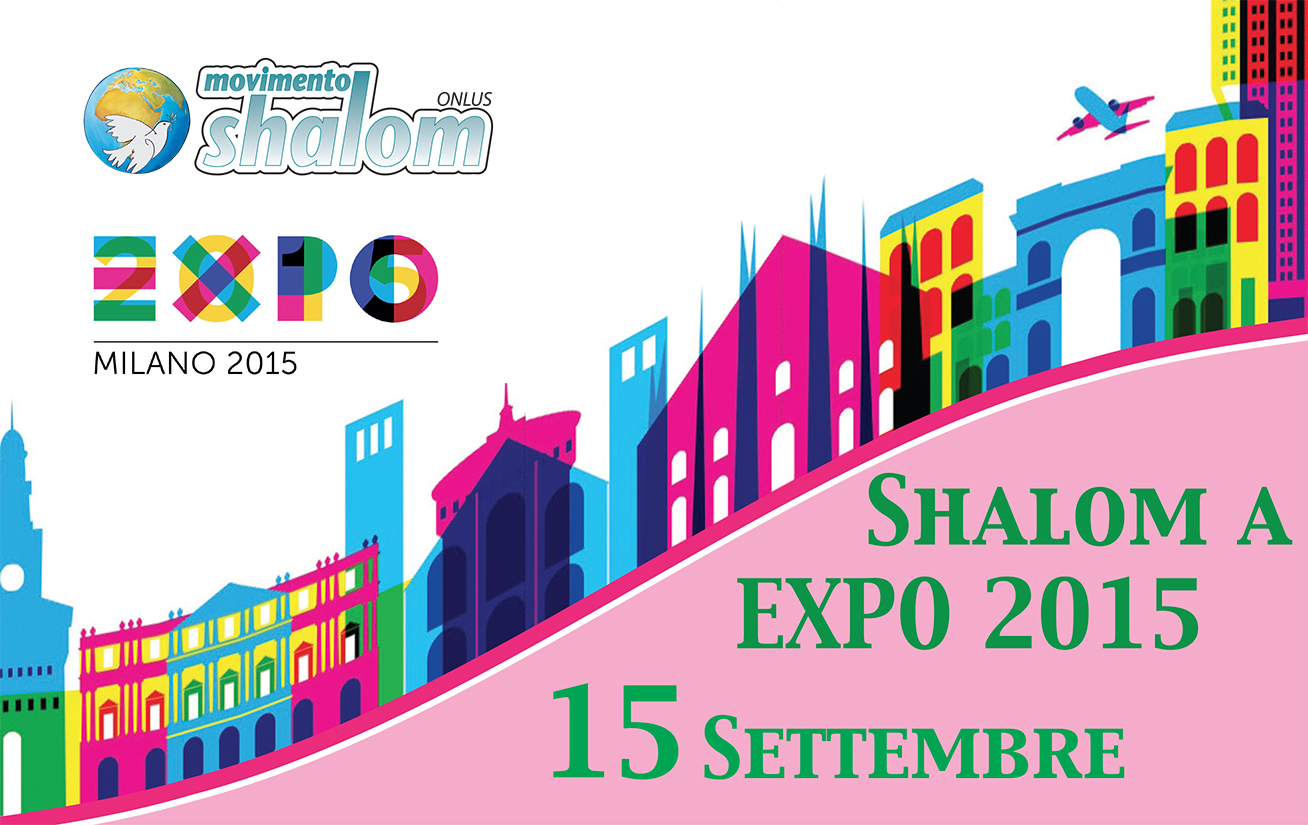 The 15th of September 2015 Movimento Shalom will be at EXPO 2015 with the conference "Terra Equa per lo sviluppo dei popoli: filiere agricole e cooperazione a EXPO 2015".
This conference focuses on best practices in farming development and will highlight 4 NGO projects positively impacting food security in emerging coutries: green beans and millet in Burkina Faso, watermelon in Senegal and dates in Palestine. The conference will discuss how to use these examples to improve agricultural policies in developing countries.
A trip from San Miniato is organised by Shalom, this is the program:
Departure
from Pontedera at 5:00 AM
from San Miniato at 5;15 AM
from Fucecchio at 5:30 AM
from Cerreto Guidi at 5:45
Arrival at EXPO at 10:00 AM
Visit stands and free lunch
Shalom conference in Coop Italia stand ad 5:30 PM
Return at 7 PM
Special price for Shalom members Shalom € 55,00 (including bus and EXPO ticket)
Enrolment while seats last to tel 0571-400462 or e-mail shalom@movimento-shalom.org.